High lead exposure reaches children in over 4 million American households.
The health consequences of lead poisoning are extremely harmful—in 2016, 13.9 million years of healthy life (disability-adjusted life years (DALYs)) were lost worldwide . The consequences are particularly alarming for children. Studies have shown that during a child's preschool years, a quarter to a half an IQ point is lost with each unit increase in BLL. For each IQ point lost, there is a 2.4% drop in the individual's lifetime economic productivity.
Lead serves no purpose in the function of the human body and lead poisoning is entirely preventable. This is why Project Neptune is developing a way to help those in danger of lead poisoning and enabling every child to live to their full potential.
The CDC estimates that nationally 2.5% of children aged 0-6 have elevated BLLs (blood lead levels). It's likely that these children live in communities rather than being scattered throughout the country. This is why we've chosen to take the approach of targeting the country's most vulnerable areas rather than testing every building in the country—it's both more efficient and effective.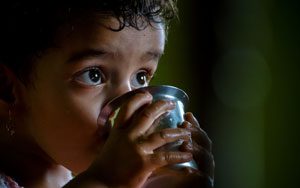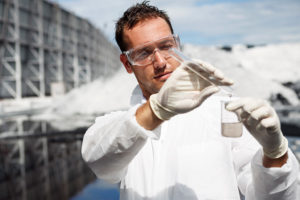 Founded by Ananya Sridhar as a middle-schooler, she was initially mentored by her chemistry teacher and advisor, Dawn Makley. As the project expanded to data analysis, Ananya received guidance from Ahmad Wani, co-founder and CEO of OneConcern to help with big data and machine learning.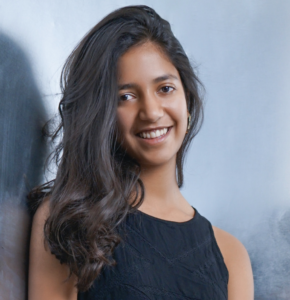 Ananya Sridhar
Founder
Ananya is a eighteen-year-old freshman at Stanford University. Having a long time passion for science, she started Project Neptune in middle school after hearing about the Flint water crisis.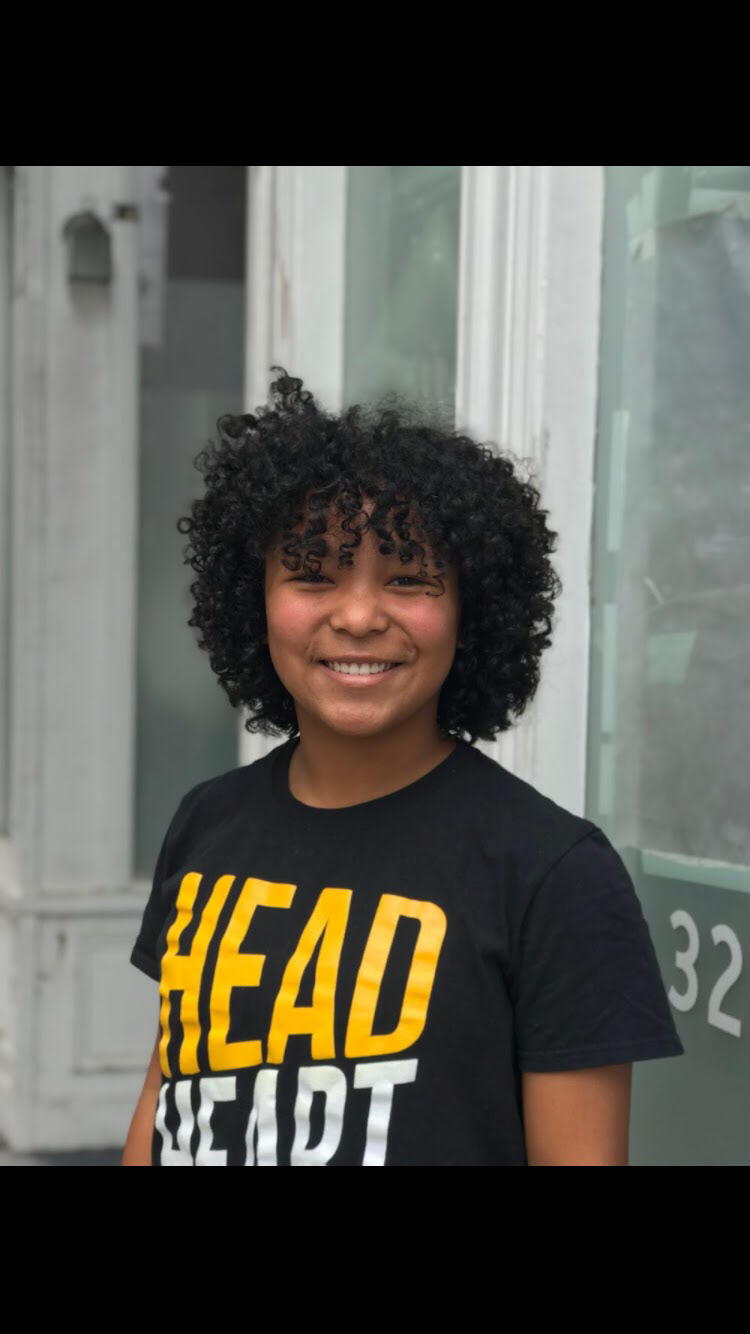 Shima Konishi-Gray
Social Media and Communications Manager
Shima is a Bay Area native and currently in 11th grade. Her passions include socializing, taking action, protecting the enivornment among others. She is committed to reaching out to as many communities as possible to help spread awareness about lead polluted water.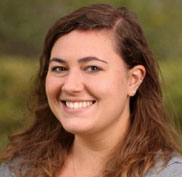 Dawn Makley
Advisor
Dawn teaches chemistry at the Nueva Middle School in Hillsborough, CA. Prior to teaching, she received a BS in Biology/Chemical Sciences from Xavier University and a Ph.D in Organic Chemistry from Vanderbilt University.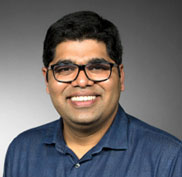 Ahmad Wani
Advisor
Ahmad Wani is the CEO of One Concern, Inc, trying to make the world a safer place from natural disasters using artificial intelligence on natural science phenomena sciences.